Diet is a key component of a healthy lifestyle. Beyond consuming the recommended daily servings of the necessary food groups, it is important to know which foods, if any, you should avoid. Food allergies and intolerances (or sensitivities) affect many of us, and it is crucial to know the differences.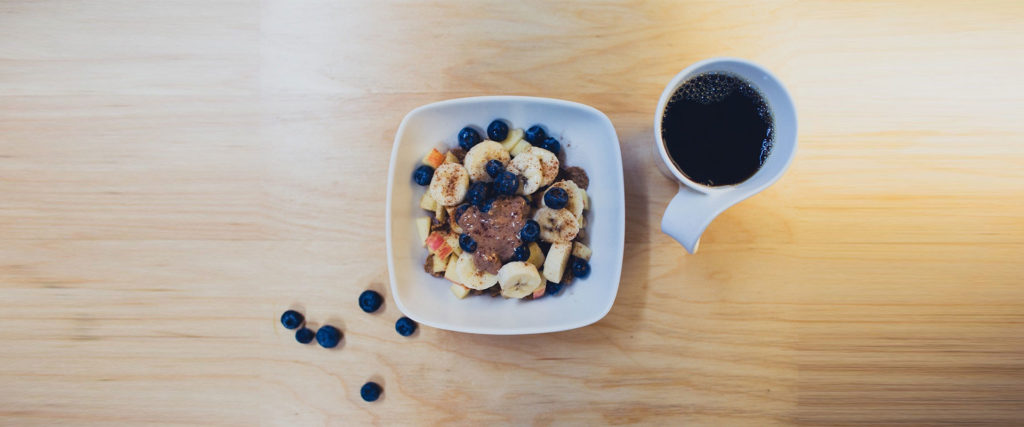 This Toronto flat belly meal plan incorporates foods that will help trim the waistline. Some foods, like salmon and chicken, offer protein to build lean & strong muscles while helping to make your stomach flat within a week!
Reputable food allergy tests are available through physician specialists known as allergists or immunologists, but there are no reliable tests for food intolerances. However, some independent labs have produced their own blood testing systems that they claim can identify food intolerances, which are available at a select number of retail pharmacies or health food stores. However, the medical science community has raised concerns regarding the efficacy of these testing systems, so medical doctors will rarely ask you to go for these, often expensive, tests that produce questionable results.
The most cost effective treatment is to do an elimination meal plan and gradually re-introduce foods that may be causing distress. You can find out how to eliminate bloat, and start to enjoy with our 28 day detox and food sensitivity meal plans.